We create beautiful luxury homes for your family to enjoy for years to come.
What we do

Luxury architecture made simple.
Our team of architects, builders, and interior designers work as one. Our fully integrated process means we avoid doubling up on consultant scope and documentation that isn't required. Put simply, our streamlined process allows us to offer you beautiful architecture without the stress.
We'll design your home with you.
We are passionate about design and each individual project, but ultimately it's your home. That's why your project begins and ends with your dreams, lifestyle, and aesthetics as desired
Our 3D design workshops allow you to visualise your space come to life. During these interactive and collaborative workshops you share your ideas, photos, as we explore possibilities and options.
This process is not only a lot of fun, but will give you a clearer understanding of how your space will look and feel.
An enjoyable and memorable experience.
We pride ourselves on creating a hassle-free and seamless  experience. (Yes, it is possible to enjoy the process of designing and building your dream home!).
Our streamlined architecture and building process means we handle the whole process for you—right from design concepts to paint colours. We are with you every step of the way, we'll keep you informed and you can enjoy the process, knowing that we've got your best interests at heart.
How we do it

With you all the way
Architecture. Construction. Interiors.
We believe luxury living is the result of careful design and planning and a meticulous build. We've streamlined the process of designing and building a home which means less stress and less risk for you.
Together, we'll craft your forever home and support you every step of the way.
Architecture.
We design timeless homes that look beautiful on the outside, but reflect how you live on the inside. From our briefing sessions to 3D design workshops—we take the time to really understand what you want your home to look and feel like. So whether you're raising kids, throwing dinner parties, enjoying quiet nights in—or all of the above—we'll make sure you're truly happy with the final result.
Construction.
We believe in building your forever home so it lasts forever. Our builders and tradespeople are committed to their craft—they understand and value good design and take great pride in the quality of their work.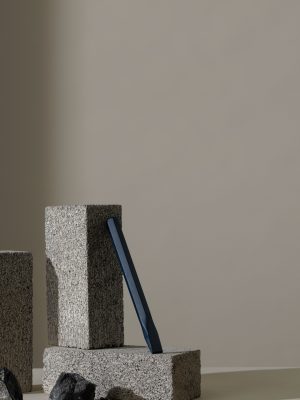 Interiors.
We craft interiors that compliment the overall architecture. We take the time to understand your brief from the very beginning of the project. We'll not only give your home that "wow" factor, but will create comfortable spaces that reflect your personal style and personality.